Parks & Waterways Frequently Asked Questions about Covid Response
Are Bonner County Boat Ramps Open for Use?
- The boat ramps are open as of now for recreation use. However please follow guidelines laid out by the Governor and maintain social distancing. 
What Launches are you able to launch at low level? 
Pend Oreille Lake
- The two Bonner County launches that are accessible to launch at low pool are Garfield Bay and Hope Boat Launch. You can launch a small craft from Laclede and Bonner Park West at low pool, however, it is not advisable.
- Pringle Park is another option for launch a boat but does not have a dock at low pool.
Priest Lake
- Bonner County launches Slee Street and Coolin are not advisable to launch from low pool.
- Priest Lake State Park, Indian Creek launch is a good option for launching a boat. Be advised that it is a fee launch and only open for day use at this time.
- Forest Service launches and campgrounds are closed until July 1st.
Can you camp at the launches? 
- Bonner County launches are all DAY USE SITES ONLY; NO CAMPING ALLOWED.
- If you are looking to camp, Garfield Bay Campground is still scheduled to open the weekend before Memorial Day. Go to Reserve America beginning the first Monday of February to make reservations.
Go to Recreation.Gov to search for campgrounds, tours and other recreational opportunities in Idaho State Forests and beyond. 
Bonner County has a commitment to enhancing safe and enjoyable recreational experiences on the waters, in the parks and upon the trails of Bonner County.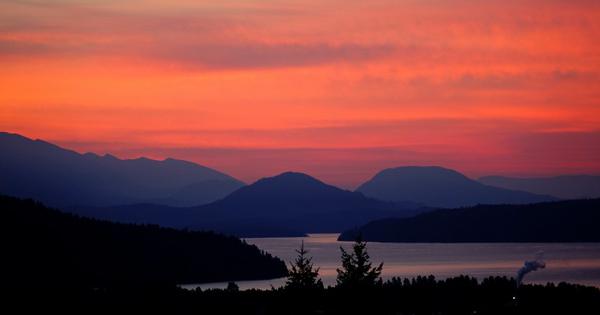 Recently Bonner County has completed our upgrade of the Water system at the Garfield Bay campground; we have installed the booster pump to provide potable water to every two camp sites. There are 29 RV Camping spots and 15 tent camping spots close to the County owned launch. 
If you have any question or concerns for the Recreation department call us at:
208-255-5681, ext. #4
Or you can reach out to our manager at:
Cell: 208-946-3260
Email: pete.hughes@bonnercountyid.gov