Waterways
Bonner County Boating Regulations
Title 3 Bonner County Code – Water Safety Regulations for all Public Waters
Title 3 Bonner County Code – Public Waters – Schedule A – Infraction Penalties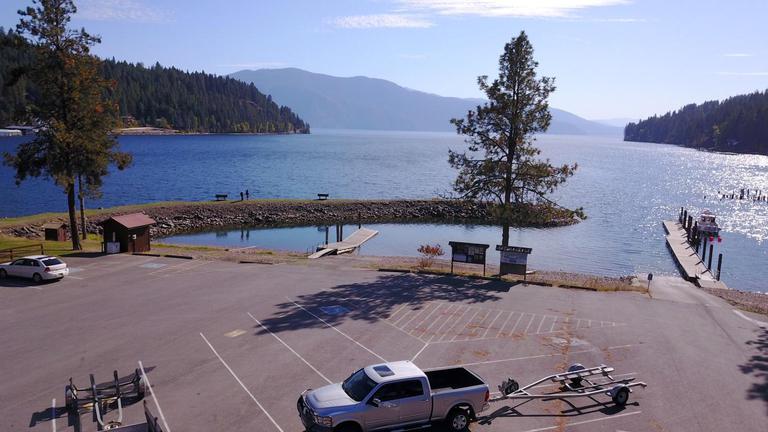 Photo Credit: Sandpoint Drone Photography
Enjoy time on Bonner County waters – they are spectacular!
As a boat owner or operator,  you are responsible for your safety as well as the safety of your passengers.
Boat Responsibly!  For more information see the links for Facebook and Twitter below:
https://www.facebook.com/IdahoBoatingProgram
and
https://twitter.com/boatidaho
Wear a life jacket.
Never boat under the influence.
Take a boating safety course.
Get a free Vessel Safety Check.
Keep Eurasian Watermilfoil and Zebra Mussels out of our waterways.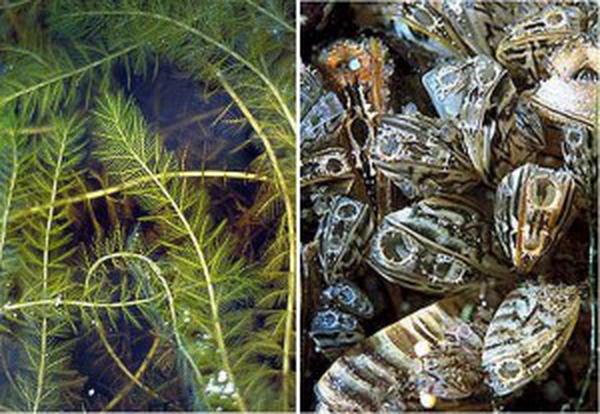 Be responsible and wash all boats and trailers before launching.
Bonner County Waterways Advisory Board
If additional information is requested regarding the Waterways Advisory Committee you may contact James Shannon at 208-255-5681 Ext. 4 or one of the Bonner County Commissioners at 208-265-1438.