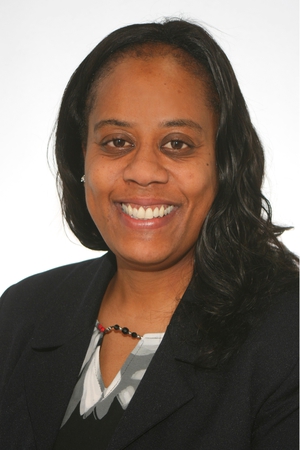 Asia Williams, Commissioner
District 2
Asia Williams, SSBB, LPN, MBA
My family decided to move to North Idaho and specifically Bonner County to build a homestead in Blanchard Idaho. For me, the value of the area was not in dollars and cents but in the landscape, the wildlife, the quiet nights, and the community. 
My professional background is diverse.  I have worked in both the public and private sector. From working in industrial insurance for state funds and self-insureds, to quality risk management in health care, to working as a Director of Nursing.  I have utilized my education in process improvement and six sigma to improve the overall function of various forms of local and state government.   
As the Bonner County Commissioner for District 2, I will use my educational and professional background as well as my leadership and communication skills to bring transparency to county business.  I have been an active member of the community and I will continue to ensure I am available to hear the issues and the concerns that are impacting the residents of Bonner County.   
It is my honor and privilege to serve the people of Bonner County; to be a part of preserving the heritage that so many people have been fortunate enough to enjoy all their lives as well as those who have recognized the beauty of the landscape that we ALL call home. 
I can be reached at the Bonner County Commissioners Office at 208-265-1438
By cell phone 208-946-3738
Or by email: asia.williams@bonnercountyid.gov